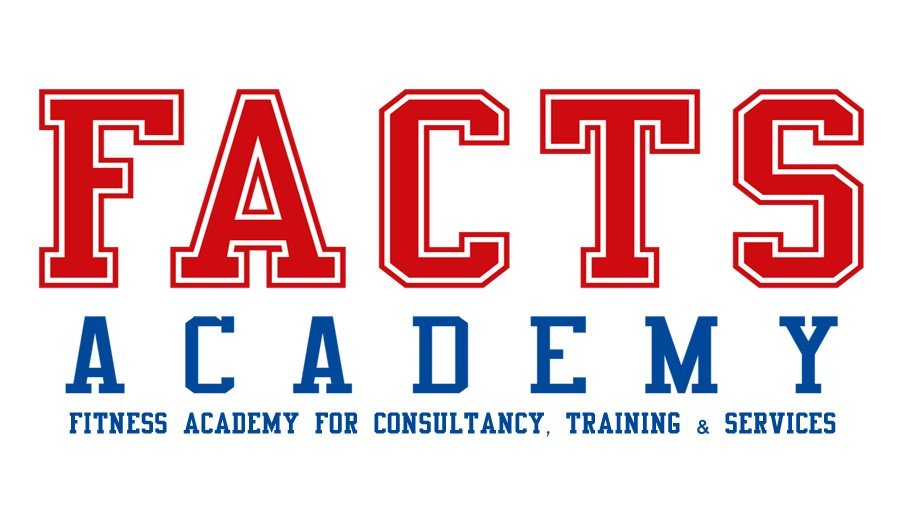 FACTS academy established in NEW York -USA, with its focus to serve the MENA region (Middle East & North Africa), as the fitness industry in MENA is newly developed and has a huge potential especially with the growth of the sports, health, fitness and new trendy active life style.
FACTS established in 2010 to Develop, Promote and alter the Sports, health and fitness Industry throughout it's main five services: (Fitness education, Consultancy, Management, Researches and Recruitment).
FACTS Academy is unlike most of the regional Fitness Academies since it does not belong to a certain club or gym, so our students and clients can be sure there will be no preference given to other clubs – no conflict of interest and no staff head-hunting, from the other hand help our student to find jobs in all clubs fairly, and help our clients to find right candidates for them. That is why FACTS Academy chooses to be out of any struggle or conflict of interest by being stand-alone academy.
FACTS Academy value it's clients and will support and promote their activities, promotions, and recruitment campaigns on its website and Facebook page, which is loaded with the visitors and fans who are looking for jobs and new opportunities.