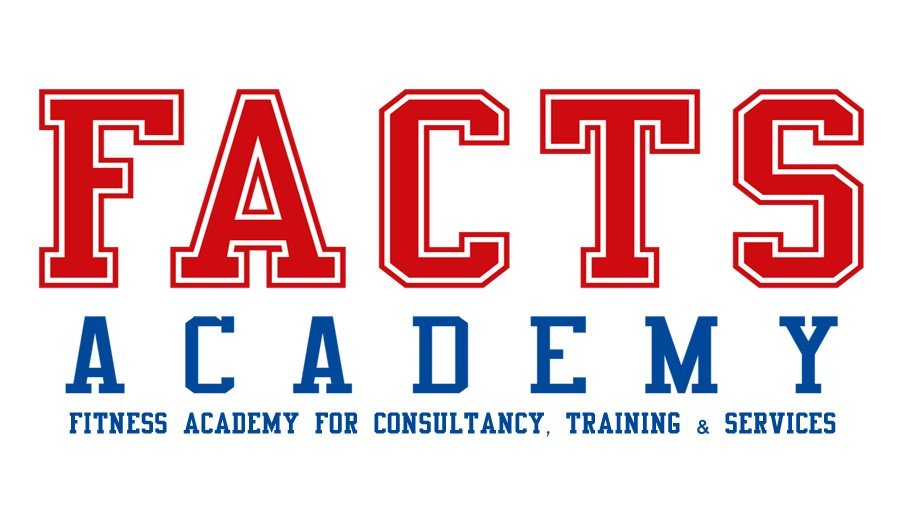 FACTS's Vision Statement   

"FACTS" Develops the Fitness Industry in (MENA) region.

How FACTS's Vision works

Graduate fitness leaders that can alter the health and fitness field in (MENA).
Spread Scientific Fitness information in (MENA) throughout our well-trained Graduates.
Erase the industry myths replacing them with scientific based FACTS.

FACTS's Mission Statement

"FACTS" Sparkles the pathway for fitness enthusiastic through knowledge, Skills and Attitude (KSA).

How FACTS's mission works  

Ongoing update with the latest educational recourses and teaching technique.
Give our students all applicable channels to master their studies.
Provide all possible international and national resources in form of audio, video and written library.

FACTS Academy motto

" Train Your Brain" – "Shape your Mind",

How FACTS's motto works  

The motto is reflecting our vision of educating our students and clients with the latest health and fitness (K&S), and to guide them "not only to shape their bodies but also their minds" to think out of the box and act like professional.